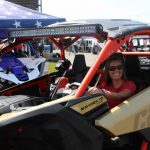 Relive the fun from the 2017 Big Boys Toy Show at the Del Mar Race Track!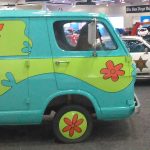 Always wanted to see your favorite cars from movies and television up-close and in person? You'll have that chance at The Big Boys Toy Show! Here's just a small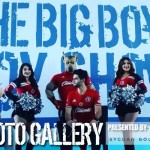 Over 2500 attendees, and this throwback album is giving us all the #BigBoysToyShow feels once again! Tag and share away!